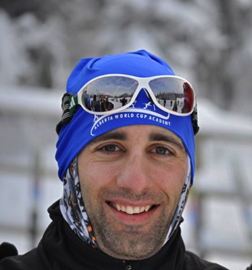 Sunday afternoon we are all getting together at Paul's house to chat and chow down with Canadian Olympian and former Canadian National XC Team member Dan Roycroft.  Dan raced around the world for Canada including the 2006 Torino games.  Please come and learn what your future holds, what it means to compete at a really high level.
Dan still races "recreationally" in Canmore and he also happens to be the owner of Zone4, so his XC race chops are still way up there.
Arrive at 4:00 to participate in Dan's presentation and stay for pot luck dinner if you wish.